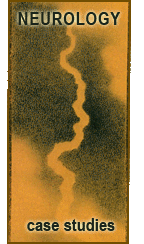 Chief Complaint: Numbness and tingling in lower extremities
Western Diagnosis: Peripheral Neuropathy diagnosed in 1996
Medical History: Illnesses and Operations:

Last modified: September 8, 2009 В·

al В·

No Comments


Tags: allergies, arthritis, numbness, Peripheral Neuropathy, tingling В· Posted in: Neurological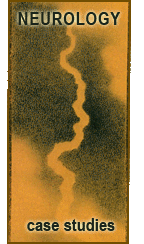 Chief Complaint: arm pain and tingling
Western Diagnosis: radial tunnel syndrome
Medical History: Patient no relevant history except repetitive motion of right arm due to construction work.
Questioning exam: Severe pain and tingling down left arm. Pain was constant. Sometimes pain was sharp, sometimes dull.

Last modified: September 8, 2009 В·

al В·

No Comments


Tags: pain, tingling В· Posted in: Neurological