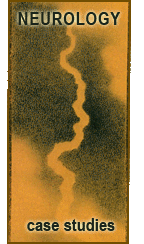 Chief Complaint: Facial Pain
Western Diagnosis: Trigeminal Neuralgia
Medical History: Patient is a 50 years old male, well nourished. Physical examination revealed 135/95 blood pressure, otherwise appears to be in good health.
Blood Analysis: within normal range
MRI of the brain: Findings: the internal carotid and basilar arteries, proximal anterior and middle cerebral arteries are normal in caliber, contour and signal intensity. No congenital aneurysm or mass effect.
Impression: Normal examination.

Last modified: September 8, 2009 В·

al В·

No Comments


Tags: Acupuncture, Herbs, Trigeminal Neuralgia В· Posted in: Neurological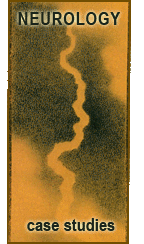 Chief Complaint: Facial Nerve Pain
Western Diagnosis: Trigeminal Neuralgia
Medical History: This is the 3rd bout of TN in the last 2 years. Patient takes a ferry to and from work which is cold and windy. Patient also has a history of injury to the face, which is suspected as cause of current problem. Patient is slightly overweight, with slightly high blood pressure.
Questioning exam: No symptoms other than pain in the right cheek, worse with chewing, smiling, and laughing.

Last modified: September 8, 2009 В·

al В·

No Comments


Tags: Acupuncture, face, pain, Trigeminal Neuralgia В· Posted in: Neurological