Archive for the 'Claims' Category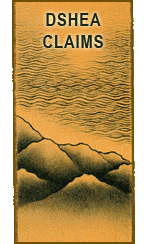 The FDA describes their substantiation requirements as:
tests, analyses, research, studies, or other evidence based on the expertise of professionals in the relevant area, that has been conducted and evaluated in an objective manner by persons qualified to do so, using procedures generally accepted in the profession to yield accurate and reliable results. [Source]
That's really not very good news as most of our formulas have not been tested by these standards, though of course there is more than ample testing done in China, Korea, Japan, etc. However English speaking practitioners may not have access to such information to be used as substantiation.

Last modified: August 2, 2009 В·

al В·

No Comments


Tags: Claims, DSHEA В· Posted in: Claims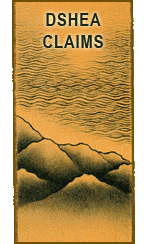 Violations of the DSHEA can result in fines, seizures of product, and incarceration. [source]
Of particular interest to the FDA are products that address the following conditions:
Treatment of life-threatening illness
Weight loss
Autism
Behavioral disorders
Mental retardation
Colloidal minerals
Tobacco smoking
Supplements for alcohol drinking

Last modified: August 1, 2009 В·

al В·

No Comments


Tags: Claims, DSHEA В· Posted in: Claims