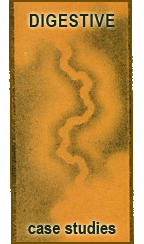 Chief Complaint: Tremors, IBS
Western Diagnosis: Familial Tremors
Medical History: Typical American Diet and Lifestyle
Questioning exam: hands shake – always, worse with stress. When stressed, head also shakes.
Loose, watery diarrhea – every morning, trouble leaving the house to start the day

Last modified: September 6, 2009 В·

al В·

No Comments


Tags: Acupuncture, IBS, tremors В· Posted in: Digestive, Neurological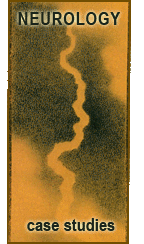 Chief Complaint: Senile Tremor
by Fei Xiao, TCMD, L.Ac.
Amy, 74 year-old, paid her first visit on March 20, 2000, complained of shaking of both arms and hands.
She noticed shaking of hands one year ago, which has been progressing slowly. Her head started shaking six months ago. The shaking is usually aggravated by stress and emotional disturbance. She also has frequent urination, particularly at night. In average, she got up 3-4 times a night. She is slightly constipated. Other symptoms include lower back pain and fatigue.

Last modified: September 6, 2009 В·

al В·

No Comments


Tags: Acupuncture, tremors В· Posted in: Neurological