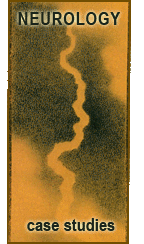 Chief Complaint: Facial Paralysis
Western Diagnosis: Bell's Palsy
Medical History: This 46 yr old female patient came to me with a recent case of Bell's Palsy.(2 days). Complained of chronic low back pain, headaches, and a feeling of weakness for the last 3 months. Tried to eat conscientiousness but often had little to no appetite. too tired to work out because work schedule was too intense.Complained of being cold easily.
Questioning exam: Upon further questioning we discerned that she had much stress with her job. When asked if she felt that she had "support" in her life she admitted that that was precisely her personal complaint. (Low back pain can sometimes be an indication that the patient feels that he/she is unsupported).

Last modified: September 8, 2009 ·

al ·

No Comments


Tags: Acupuncture, Bells Palsy · Posted in: Neurological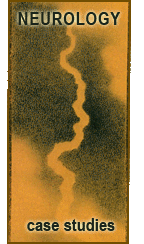 Chief Complaint: facial hemiparalysis for over 13 years.
Western Diagnosis: Bell's palsy.
Medical History: He found he had a bad facial hemiparalysis one day morning thirteen years ago when he got up. His physician's diagnosis was Bell's palsy and told him that the problem will be cured in about three months by itself without any help. He waited about four months but the problem was still there and same as before. Then his physician told him that he is a special case, nobody could help. So he went to several other physicians and the answers were the same. His situation remains ever since. There is nothing special about his habits, diet, family history except he exercises a lot for the last 12 years.

Last modified: September 6, 2009 ·

al ·

No Comments


Tags: Acupuncture, Bells Palsy, Channel, Chinese · Posted in: Neurological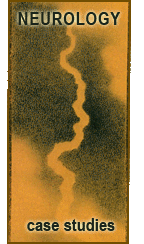 Case studies of the treatment of Bell's Palsy with acupuncture and Chinese herbs.

Last modified: August 14, 2009 ·

al ·

No Comments


Tags: Acupuncture, Bells Palsy, Herbs · Posted in: Acupuncture, Neurological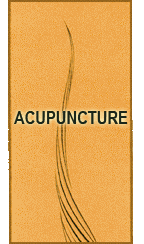 Acupuncture treatment of Bells Palsy, protocol by Dr. Wang of the Yunnan Province Hospital of TCM, Kunming China.

Last modified: August 14, 2009 ·

al ·

No Comments


Tags: Acupuncture, Bells Palsy · Posted in: Acupuncture